Career Books
Job Search Mistakes Exposed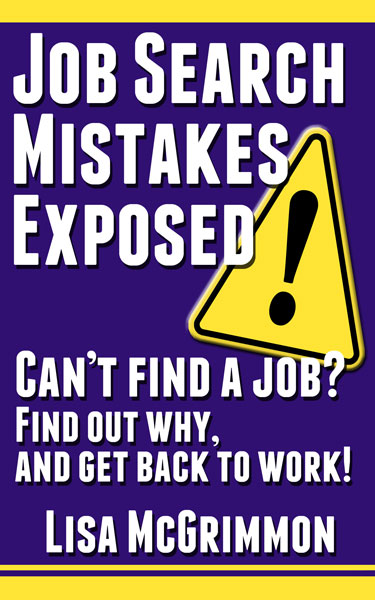 If you have been job hunting for a while, and you just can't find work, Job Search Mistakes Exposed is for you.
This book takes you through the process of analysing the job search strategies you've been using, so you can figure out exactly why you're struggling
The Resume Writing Guide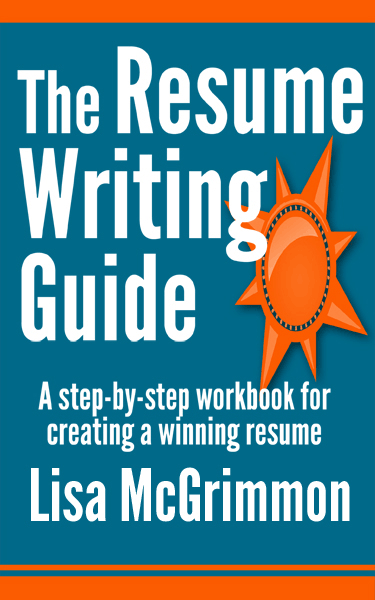 The Resume Writing Guide is the only book I know of that takes you one step at a time, from blank page to finished document, through the resume writing process.
Let me show you how to write a resume that is truly customized for your needs and shows you in your best light so employers will take notice.