Sample Customer Service Resume
Referral fees may be earned for purchases made using links on this site. To learn more, see my
disclosure
.
---
This sample customer service resume is written in the combination style. You might notice that the content has been formatted to take up a little extra space since there was too much information to fit well on one page but not enough to fill two pages.
A customer service representative resume should highlight both soft skills and technical skills, as you will see in this example.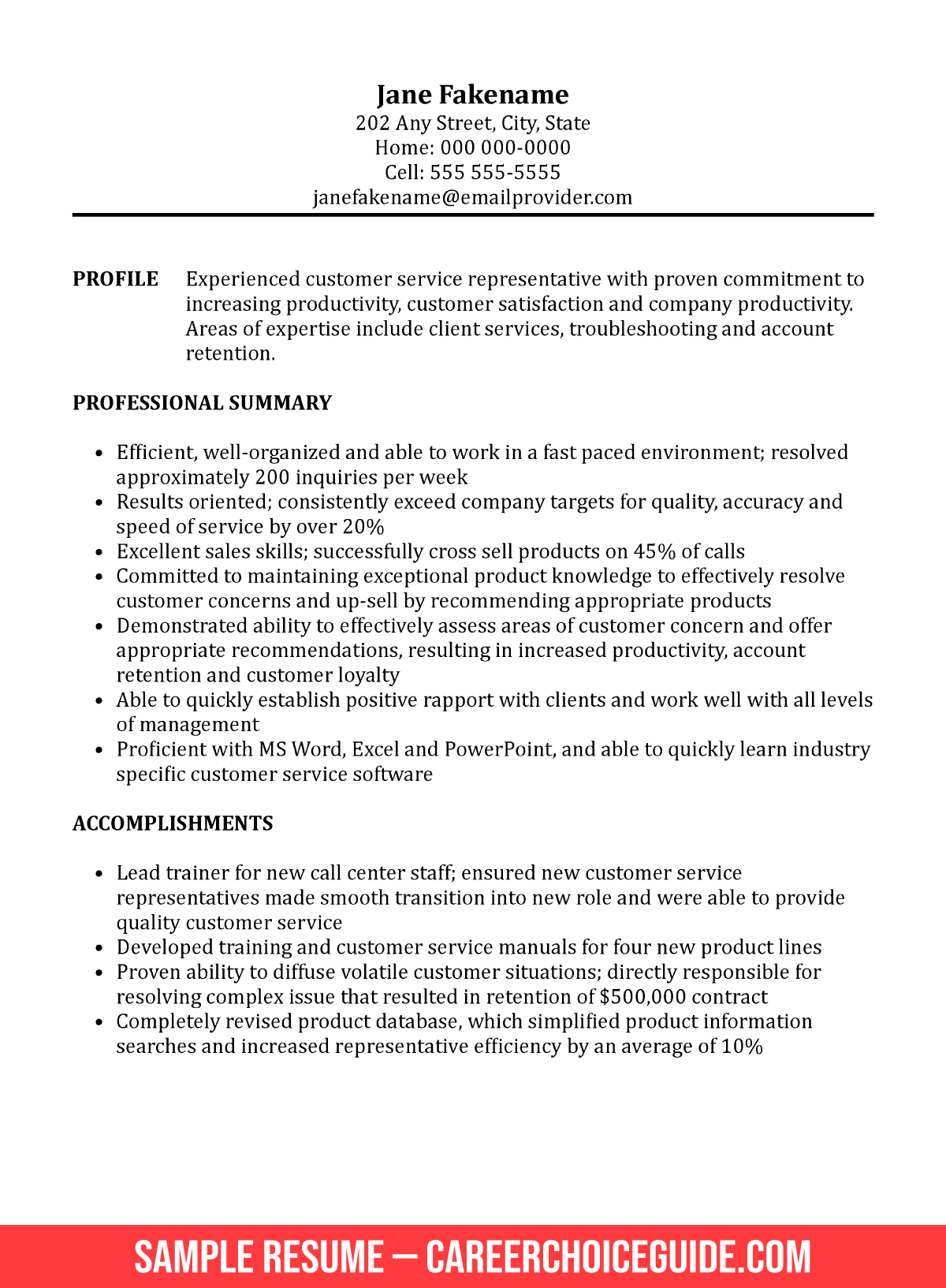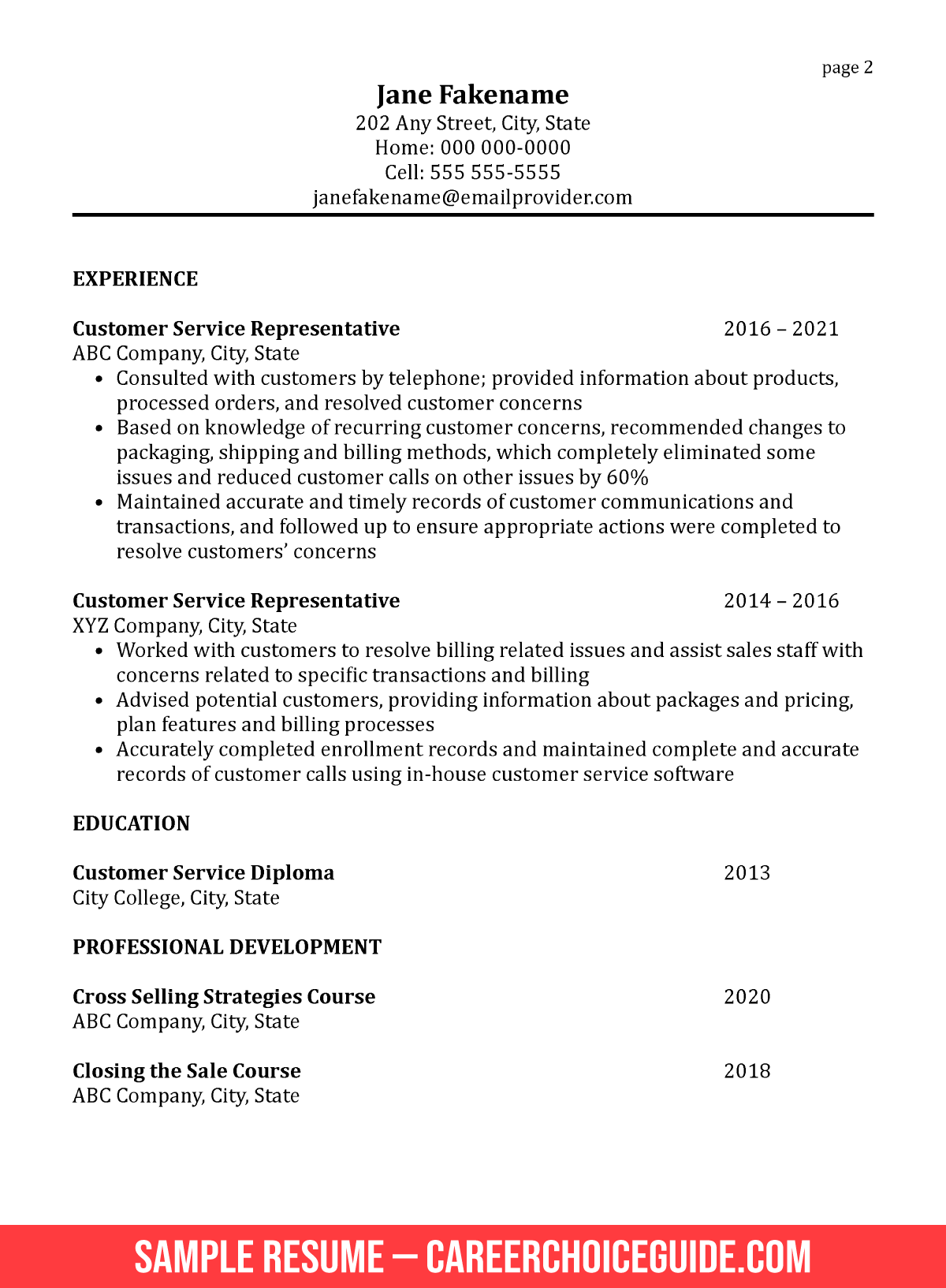 Here is the same resume with explanations about why certain formatting choices were made.