High School Graduate Resume Example
Referral fees may be earned for purchases made using links on this site. To learn more, see my
disclosure
.
---
This high school graduate resume sample shows you how to write an effective resume if you have recently finished school and have limited work experience.
A combination style is the best format for someone with a short work history, so most new grads will do best with this this format.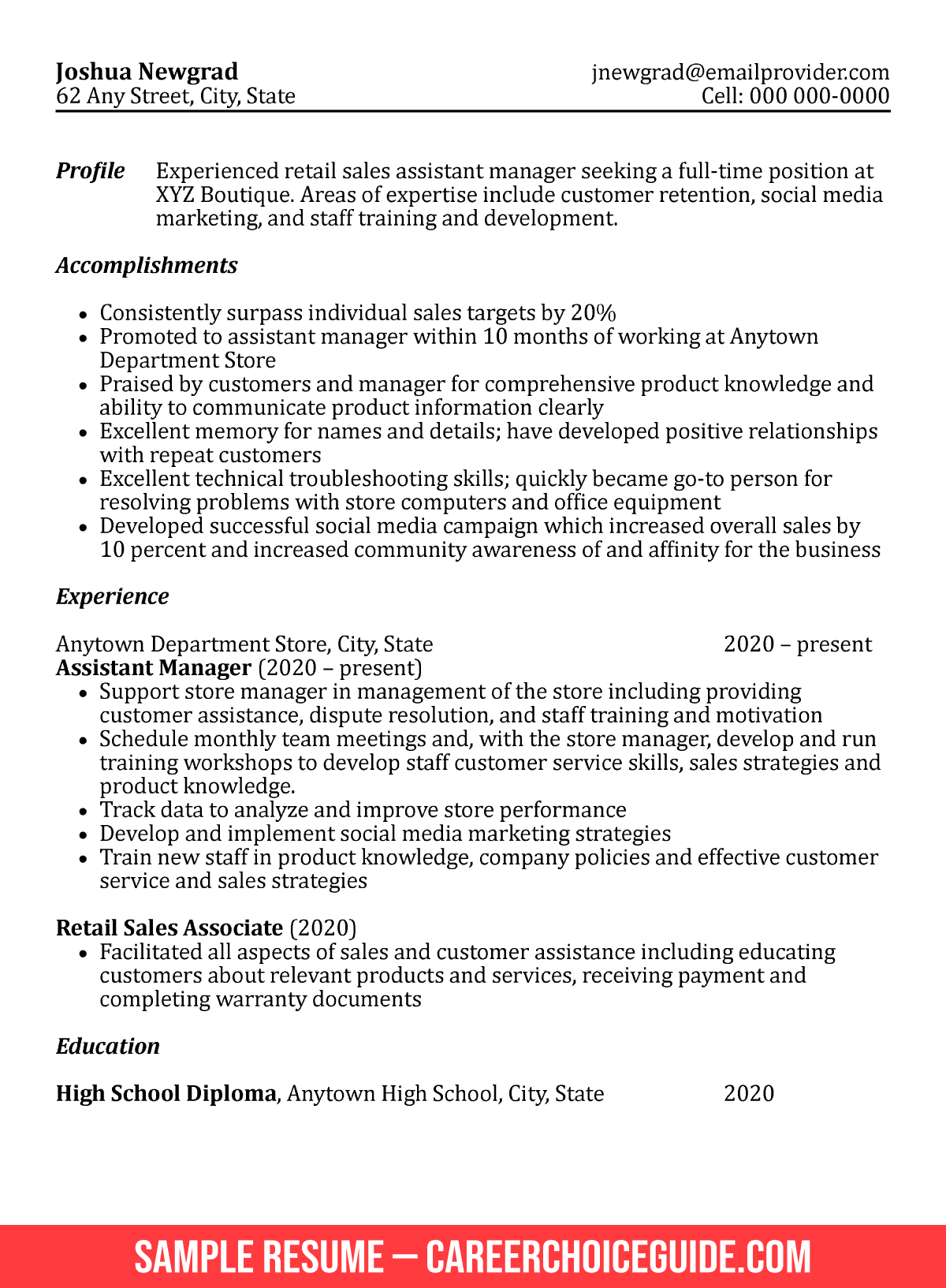 New Graduate Resume Formatting Tips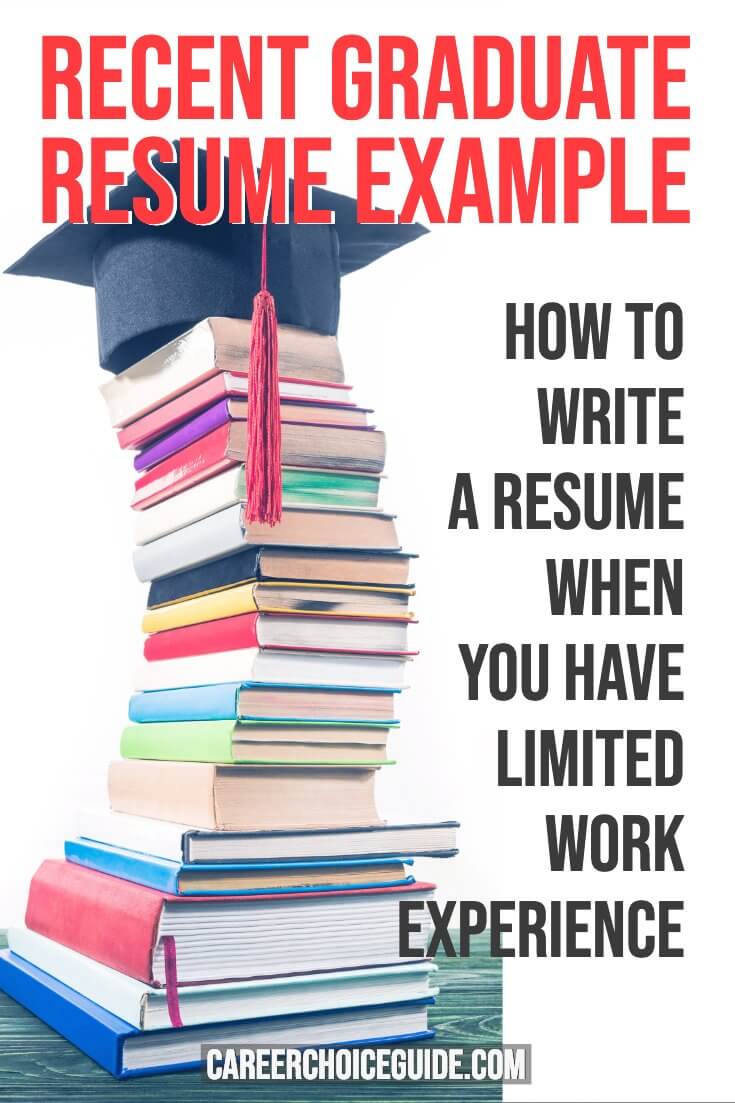 Here is the same resume with notes added about formatting to show you why certain decisions were made when setting up this document.