High School Graduate Resume Example
Referral fees may be earned for purchases made using links on this site. To learn more, see my
disclosure
.
---
This high school graduate resume sample shows you how to write an effective resume if you have recently finished school and have limited work experience.
A combination style is the best format for someone with a short work history, so most new grads will do best with this this format.
Joshua Newgrad 
62 Any Street, City, State

jnewgrad@emailprovider.com 
Cell: (000) 000-0000 
---
Profile
Experienced retail sales assistant manager seeking a full time position at XYZ Boutique. Areas of expertise include customer retention, social media marketing, and staff training and development.
Accomplishments
Consistently surpass individual sales targets by 20%
Promoted to assistant manager within 10 months of working at Anytown Department Store
Praised by customers and manager for comprehensive product knowledge and ability to communicate product information clearly
Excellent memory for names and details; have developed positive relationships with repeat customers
Excellent technical troubleshooting skills; quickly became go-to person for resolving problems with store computers and office equipment
Developed successful social media campaign which increased overall sales by 10 percent and increased community awareness of and affinity for the business
Experience
| | |
| --- | --- |
| Anytown Department Store, City, State  | 2013-present |
Assistant Manager (2013-2014)
Support store manager in management of the store including providing customer assistance, dispute resolution, and staff training and motivation
Schedule monthly team meetings and, with the store manager, develop and run training workshops to develop staff customer service skills, sales strategies and product knowledge.
Track data to analyze and improve store performance
Develop and implement social media marketing strategies
Train new staff in product knowledge, company policies and effective customer service and sales strategies
Retail Sales Associate (2013)
Facilitated all aspects of sales and customer assistance including educating customers about relevant products and services, receiving payment and completing warranty documents
Education
| | |
| --- | --- |
| High School Diploma, Anytown High School, City, State | 2014 |
New Graduate Resume Formatting Tips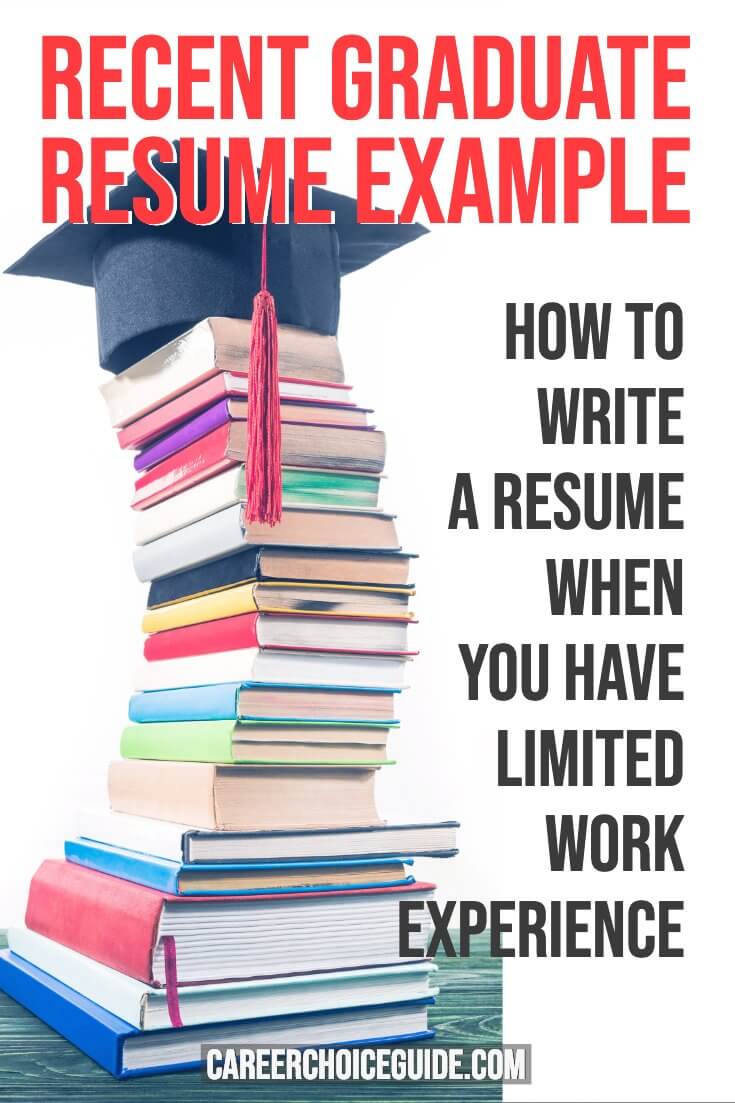 Here is the same resume with notes added about formatting to show you why certain decisions were made when setting up this document.

You Are Here
Enjoy This Page? Please Share it!