The Career Newsletter for Serious Job Hunters
If you enjoyed what you've read on this site...
Then you may be interested in signing up for the free Career Newsletter.
You'll never miss a new article posted to this site, you'll be the first to know about special sale price offers on any of my books, plus you'll get the first three chapters of my book "The Resume Writing Guide" as well as a resume writing form and guide that you can use with my book or on its own.
Take me straight to the career newsletter sign up form!
Free Sneak Peek at My Resume Writing Book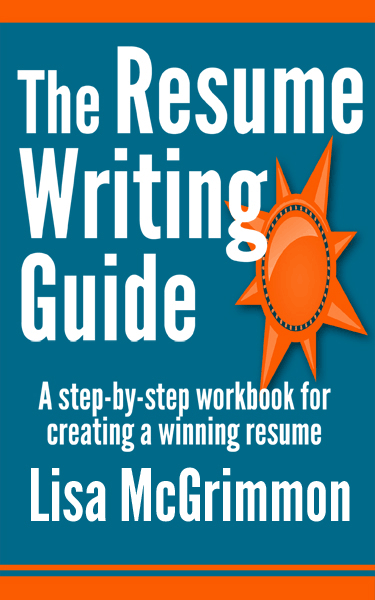 Read the first three chapters of my book, The Resume Writing Guide for free when you sign up for my newsletter.
Other resume writing books just give you a list of rules, or pages of samples. My book is the only book I know of that takes you step-by-step through the resume writing process. It breaks the job down, so you complete one small task at a time until you have written a resume that shows you at your best.
Free Resume Writing Form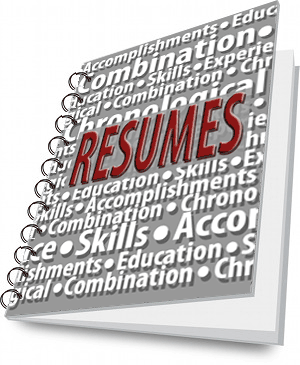 The free, printable resume form and guide will help you brainstorm all of the information you need to include on any style of resume for any industry.
I've expanded upon the form that I personally have used to write resumes for over 2000 clients to include all of the extra information and recommendations you'll need to effectively brainstorm great content for your own resume.
The form contains the kinds of questions I'd ask and suggestions I'd make if I was working directly with you to draw out the kind of information necessary to write a great resume.
To subscribe to our Career Newsletter and receive the first three chapters of "The Resume Writing Guide", and your free resume writing form, simply fill in the form below.
Subscribe to the Career Newsletter Here